Welcome to Coláiste Cois Siúire. I am proud to introduce our school to you and I hope that this website gives you an insight into the special qualities of Coláiste Cois Siúire and the outstanding all-round secondary education we offer.
Coláiste Cois Siúire is a co-educational Community College based in the historic village of Mooncoin, Co. Kilkenny. Our school community strives together for excellence as a centre of learning. We provide a safe and happy environment where all students are welcomed, cared for and encouraged to flourish.
Our dedicated teachers and wider staff team have a genuine interest in the development, progress and wellbeing of each student. We recognise and celebrate our students' unique talents and individual needs. It is the aim of our school community to assist all students to fulfil their potential both educationally and personally, and to become socially responsible adults.
As a multi-denominational co-educational school we welcome all students equally and we do our very best to provide the necessary supports through a challenging and relevant curriculum and with a broad range of extra-curricular opportunities.
I hope our school website gives you an insight into student life in Coláiste Cois Siúire. Should you require any further information about the College, please do no hesitate to contact us at the options available in the link above.
Ar aghaidh le chéile,
Conor Power
Principal.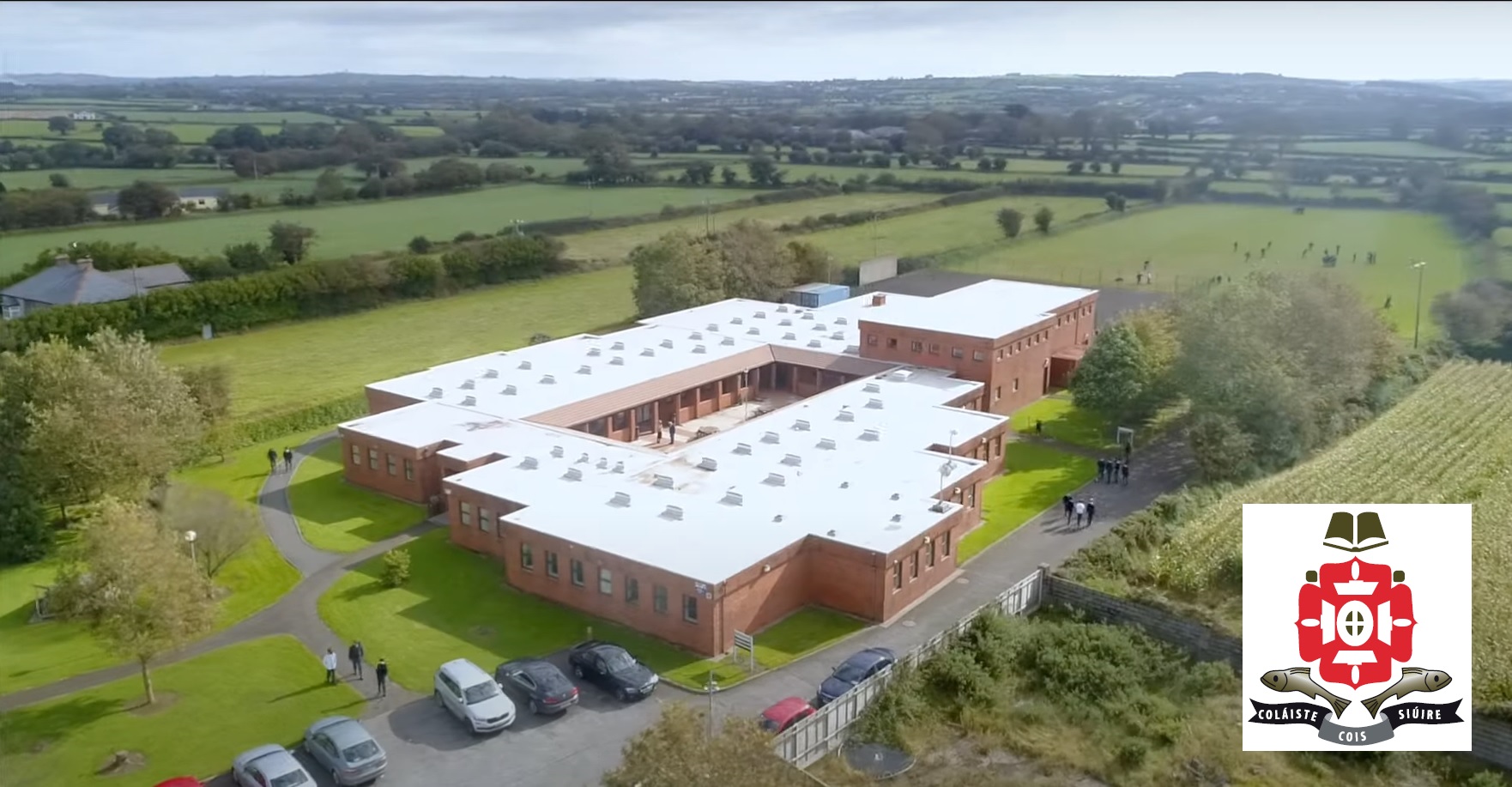 Address: Coláiste Cois Siúire, Mooncoin, Co. Kilkenny, Ireland.
Principal: Mr Conor Power
Deputy Principal: Mr Gary Morahan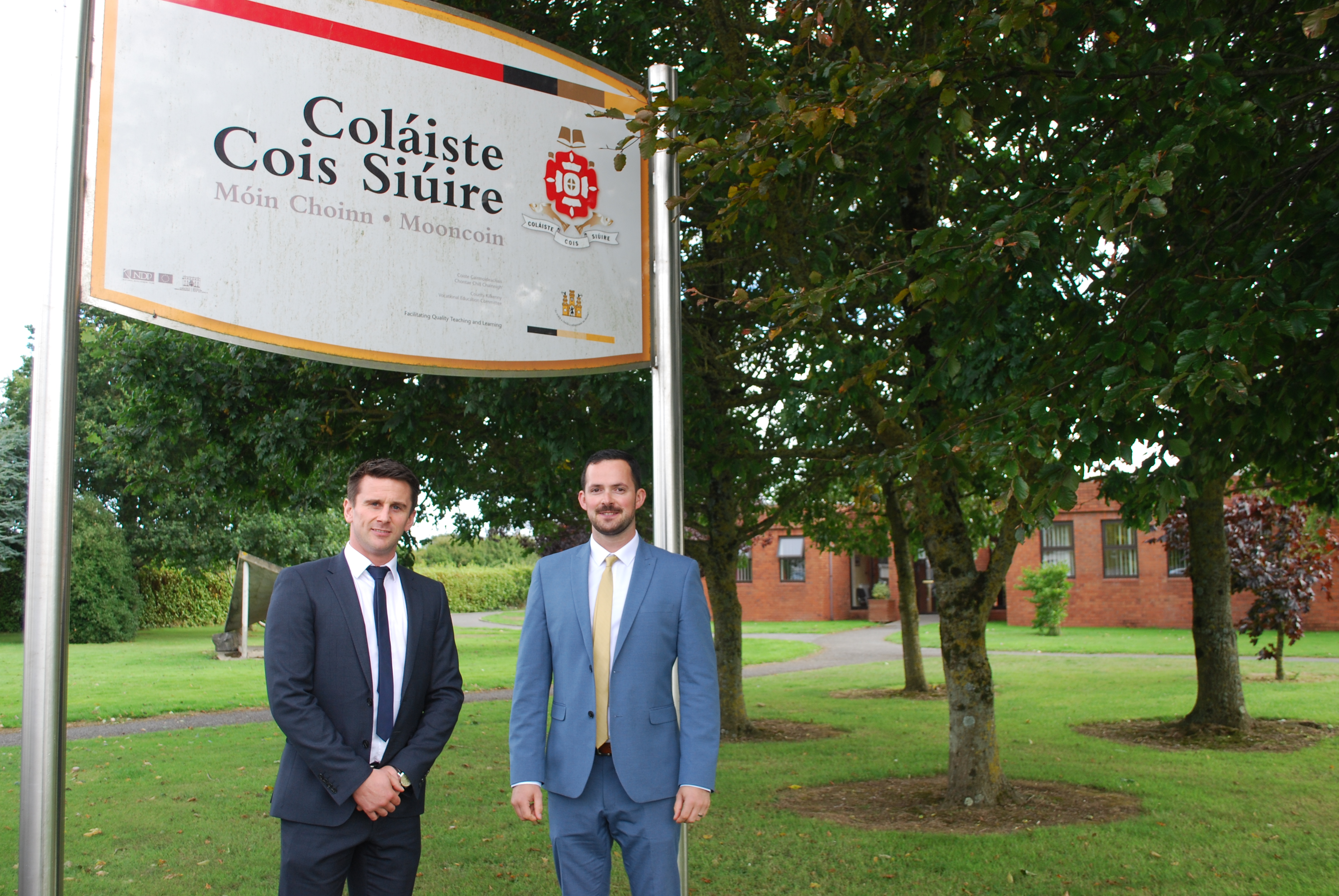 Left to right: Gary Morahan, Conor Power.
Email: info@colaistecoissiuire.ie
Telephone: +353 51 895112
Fax: +353 51 895817
Read more about us | View school history