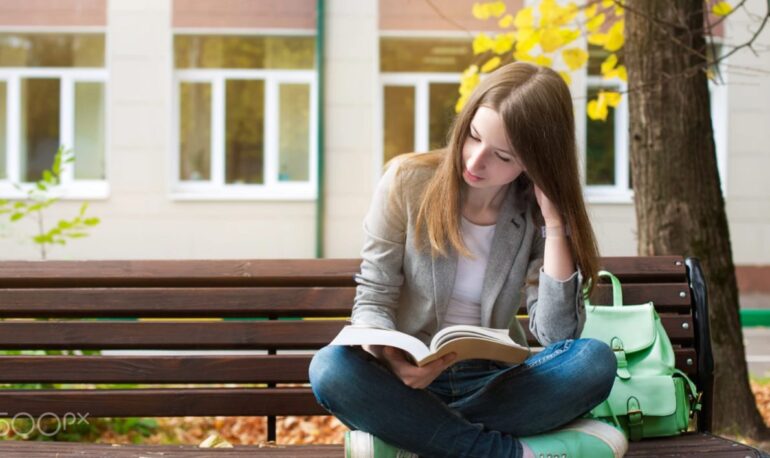 Youth Camp is a perfect way to create memorable memories and enjoy good times with friends.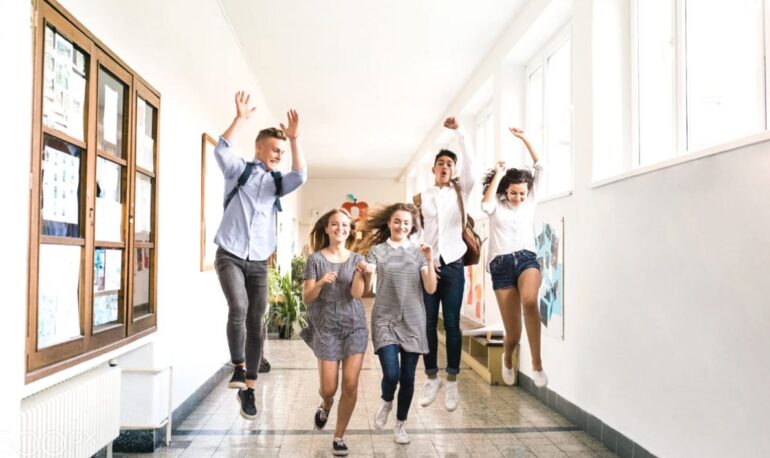 We proudly present the 15th Worldwide Athletic Olympiad held in North Carolina, USA this year.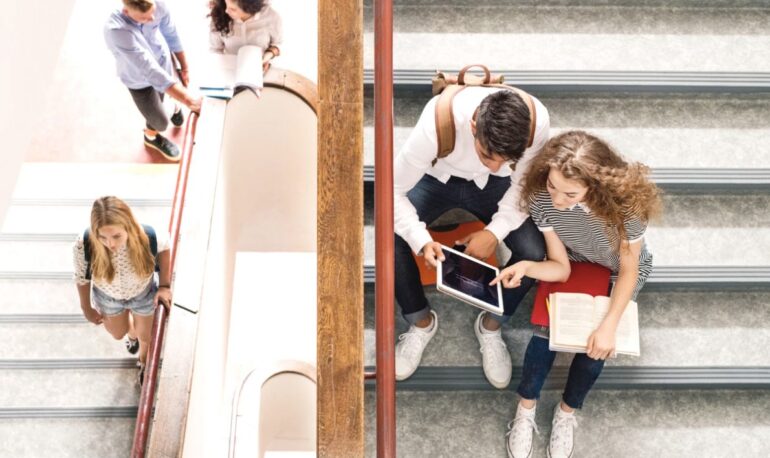 In the August of 2018, we hold a great high school exchange for all high schools in 13 states of America.