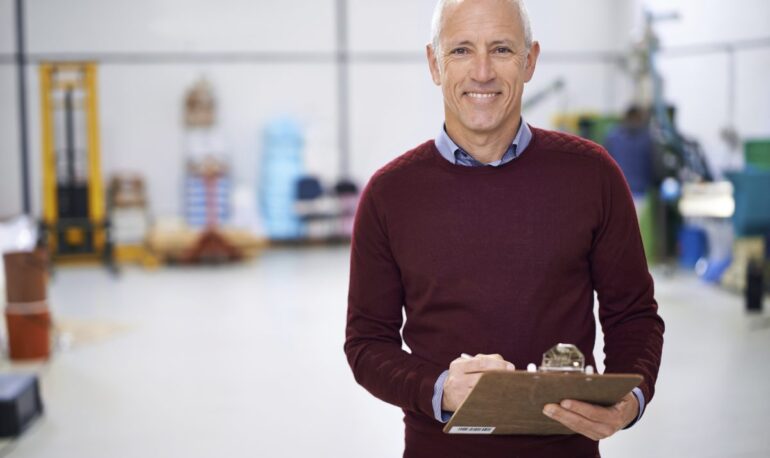 Our university will be provided basic infrastructural facilities needed for students to practice for the Winter Sports Event.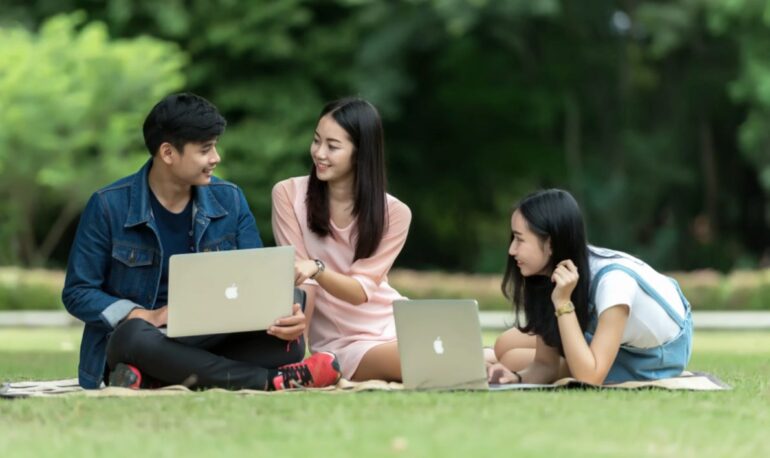 The Ademy Community Sports Complex will be openning in 2020, which is located at 245 Bend Road, Mineva.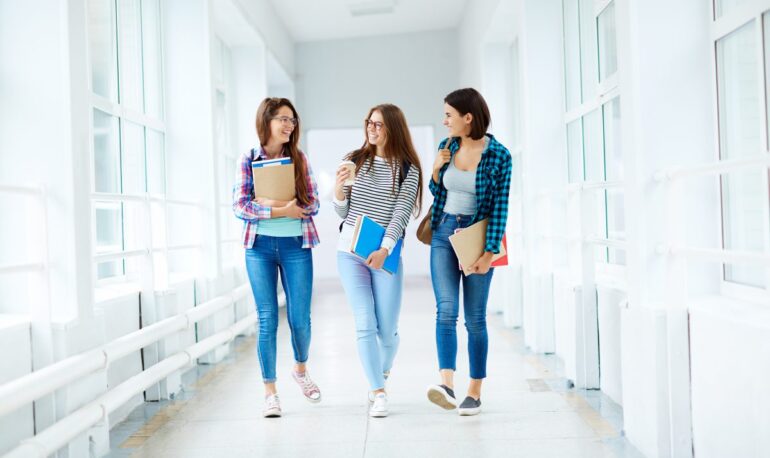 In the celebration of the arrival of 2018 Winter Sports Event, the National Snowboarding Games will be held on January.