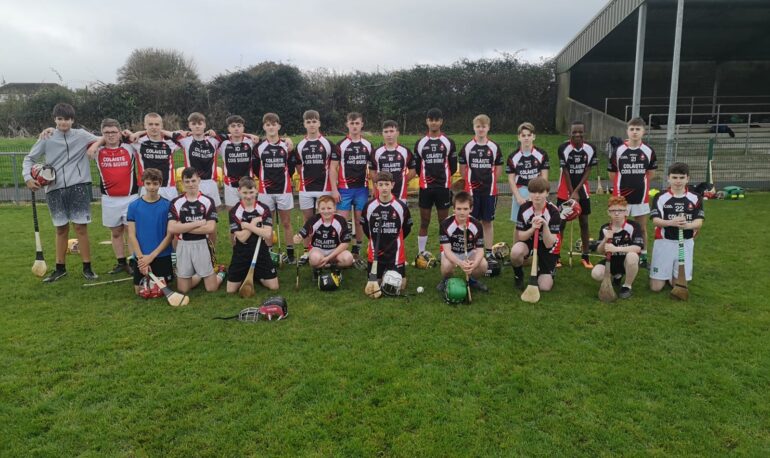 Young sports teams from all over the world have come together in this conference to meet and celebrate.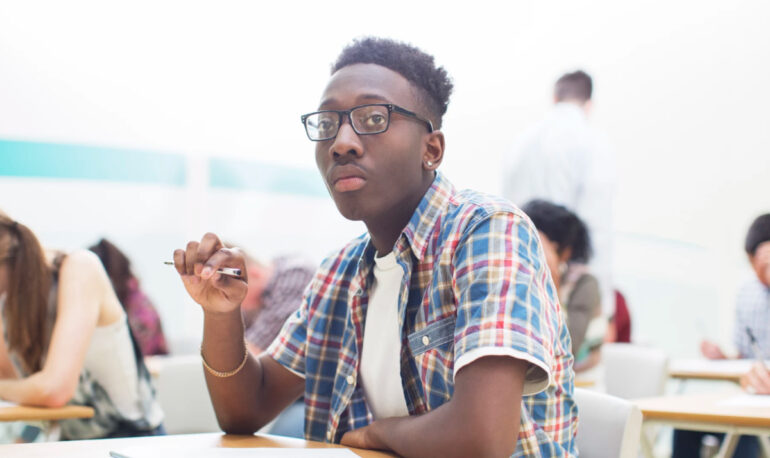 In this ceremony, guest speakers will make a detailed summary of outstanding sports events in 2017.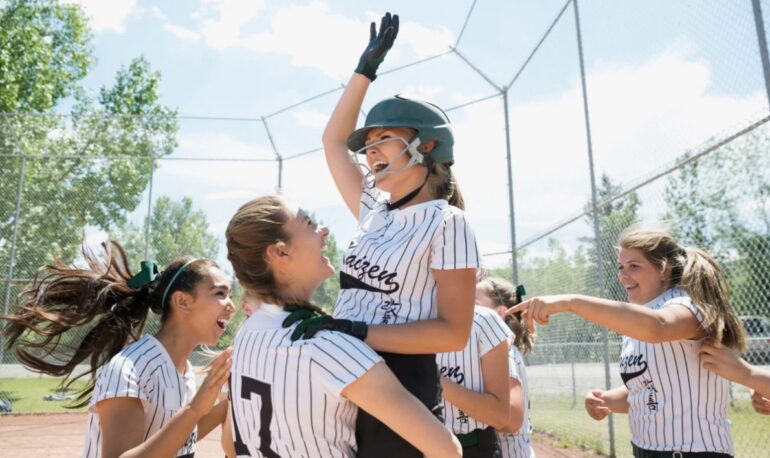 We organize a series of Camps for teenagers to do experience sharing and skill strengthening in different subjects.