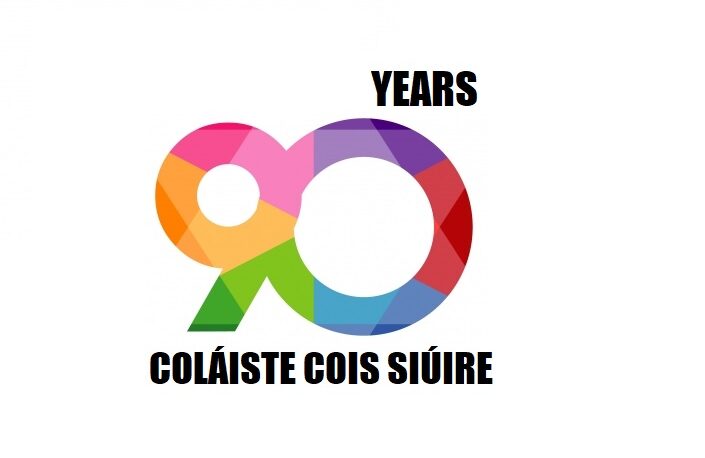 2025 sees Coláiste Cois Siúire, celebrating its 90 year anniversary; delivering second-level education in Mooncoin, Co. Kilkenny.
The Vocational School Act, 1930 and subsequent 1932 amendment, enabled the establishment of Coláiste Cois Siúire, thus enshrining the ground-breaking concept of universal education in Ireland.
Coláiste Cois Siúire is proud to be amongst one the oldest Educational Training Board (ETB) Schools in Ireland, established in 1935 with a long-standing commitment to the principles of universality of education.
Throughout the decades, the Principals and staff of Coláiste Cois Siúire have championed the ideology that education is inclusive and engenders positive outcomes for each and every student.
Coláiste Cois Siúire created the possibility of secondary education for all, specifically the people from south Kilkenny, ensuring each and every student was empowered to follow their own journey and stand tall amongst their peers nationally and internationally.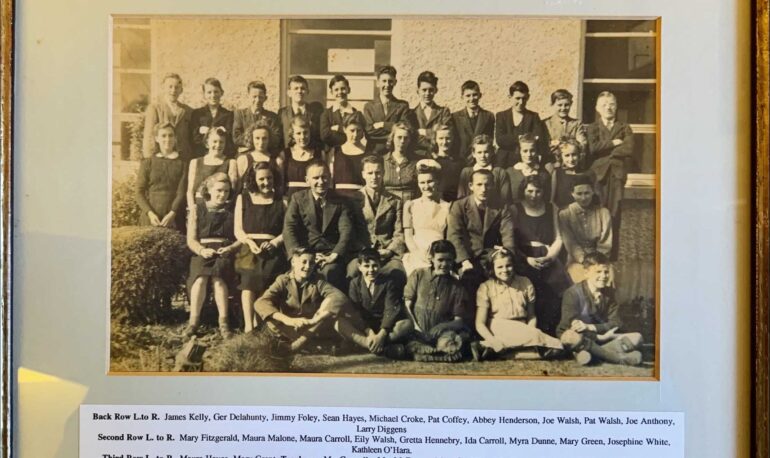 It is with great pride that the staff and students of Coláiste Cois Siúire intend to mark the occasion of the school's 90th year in education in a significant manner in May 2025. We are now building towards this important milestone.
The Board of Management, on behalf of the school, intend to reach out to students, past and present, to recount their memories of their school days in Mooncoin, and we heartily welcome the stories that have built the fabric of your life and the school which we are, collectively, so proud of.
As we approach the date we look forward to a collective and inclusive approach to this celebration from what has been a wonderful educational journey for staff, learners and the wider community.